Submitted by

Anonymous (not verified)

on Sun, 01/09/2011 - 00:12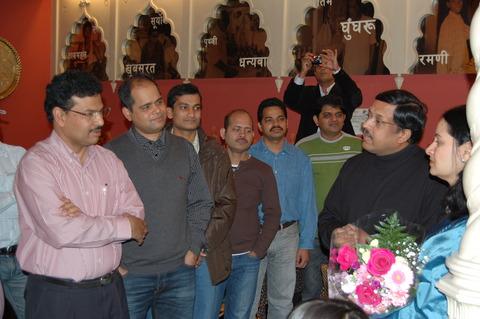 OCJ year-end gathering was held at Bombay Cafe, an Indian Restaurant in Tokyo. Besides OCJ members and their families, we had the pleasure of having honorable Mrs. and Mr. Sanjay Panda, DCM of the Indian Embassy. Everyone enjoyed the Oriya dishes prepared by the restaurant while discussing the major events to be organized in 2011 by OCJ. Several activities were organized for the kids and gifts were distributed at the end of the program.